Are you struggling with increasing costs, intense competition and disappearing margins?
Are you grappling with ever increasing customer demands whilst trying to retain existing and find new profitable customers? FLOX can help you find complementary businesses with little to no sales effort as well as tackle pain points of delivering excellent customer service and protecting margin on existing contracts. It is essential to take action now to stay competitive and ensure your business doesn't get left behind.

Communication challenges and operational inefficiencies lead to missed delivery timelines and poor overall customer service KPIs which subsequently result in missed performance bonuses and expensive customer churn.

Fuel price changes, volatile market conditions and partnership challenges impact profitability. Without proper operational visibility and customer communication systems it's hard to deliver perfect order fulfilment every time. Meeting performance management and compliance reporting requirements is complex and time-consuming processes which could further erode margins, decrease competitiveness and turn away clients.
Intensifying competition making it hard to secure profitable new businesses?
Operational constraints making it increasingly difficult to do business?
Unreasonable service demands and price expectations eating away your profits?
Introducing FLOX: boost your cashflow by letting the right shipping opportunities come to you, when you want them to
FLOX's optimised delivery route and load planning can significantly enhance productivity and revenue per driver-day. With our driver aids, we simplify their work by providing clear instructions and documents for customer and recipient sign-offs. You can improve the operational control and performance management of your individual sub-contractors and drivers through our TMS-light or integration with your existing TMS systems.
We offer comprehensive and clear communication on both inbound and despatch flows, which will reduce errors. With our transparent customer communication and archive, you can easily resolve issues and eliminate extra costs. Our WMS-light or integration with your existing WMS systems can streamline operations and increase efficiency.

Overall, FLOX ensures operational transparency, reporting and punctuality of payments for services rendered.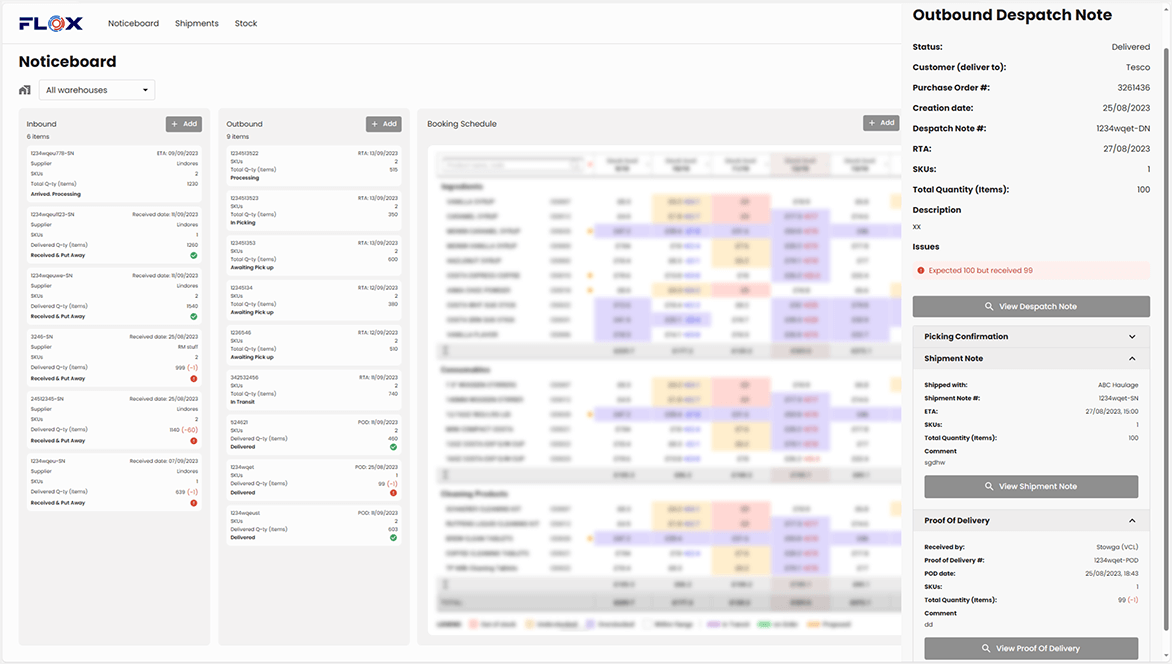 Utilise wasted space and/or empty journeys to boost your cashflowwill love
Automate time-consuming and error-prone manual processes
One platform to connect with pre-qualified shippers ready to pay for your service

"The GCP is delivering an ambitious programme of work to help address these issues which includes looking at how Innovation can reduce the impact of freight on the transport system and help us decarbonise the transport system.

We commit to work with Value Chain Lab to ensure that the FLOX project is successful and gives the GCP an understanding of how their approach can contribute to our objectives."
Dan Clarke
Head of Innovation and Technology
On behalf of the Greater Cambridge Partnership
Unlock hidden potential: transform your operations and customer service delivery
With FLOX, you can streamline your logistics management and operations like never before. This innovative supply chain orchestration platform uses real-time data to dynamically match loads with your available capacities to help you maximise the value of every warehouse space or transportation journey. Plus, it integrates with your existing systems to help you automate workflows, minimise errors and make your life easier. No more wasted asset space and manual management of assets, just smooth, automated asset management that maximises your profits with FLOX.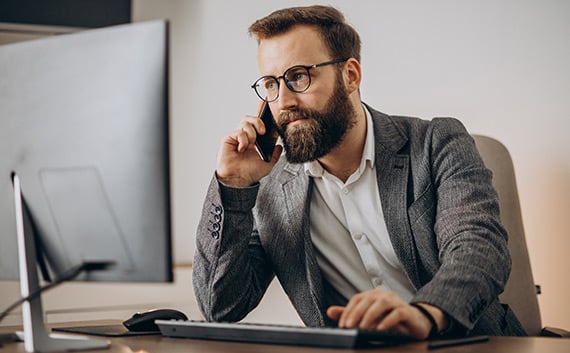 Effortless lead generation, helping you find the right matches for your available capacities in real-time

By integrating order data and shipment instructions from the global network of clients, FLOX enables centralised optimisation of logistics networks, making it an indispensable tool for logistics service professionals.
Turn your spare capacity into cashflow

By tapping into "live" shipment orders and storage requirements, you can make the most of your spare capacity and boost your bottom line. Let us show you how.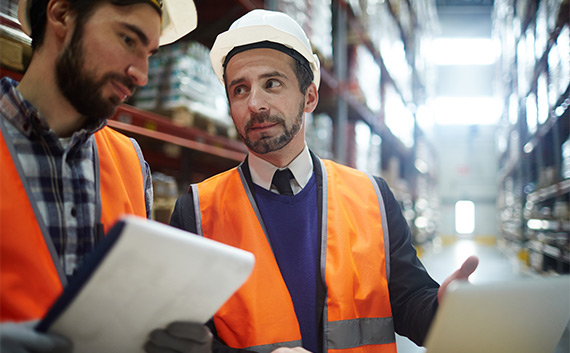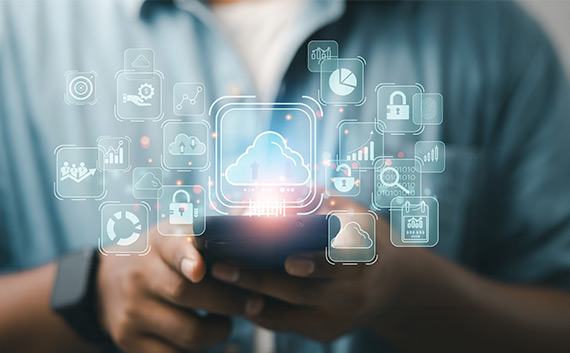 Synchronise information flow and asset visibility

We're here to assist you in enhancing your logistics service operations by enabling you to track your assets and keep the information flowing smoothly between shippers and receivers. Let us help you provide visibility and synchronisation like never before.
Let's work together to create a sustainable future

We're on a mission to reduce the environmental impact of every movement made by shippers, Logistics Service Providers and receivers. Not only that, we'll help you report on it.

Our aim is to help these industries take steps towards a more sustainable future. Together, we can make a difference and leave a positive impact on our planet.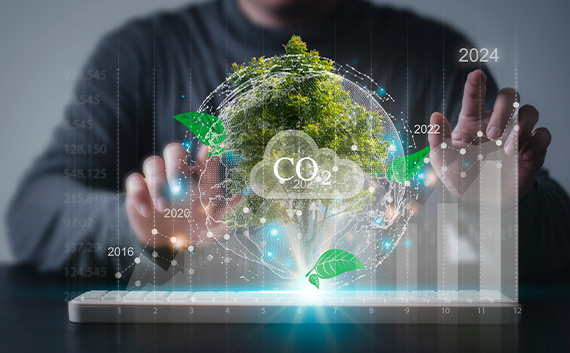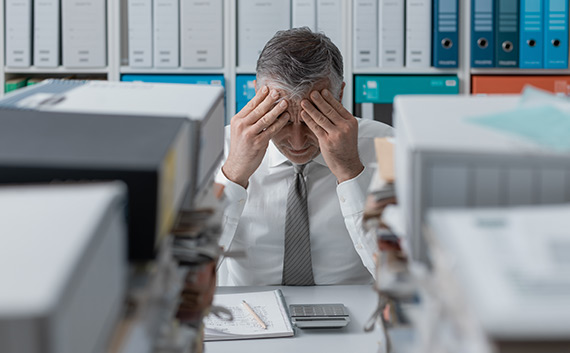 Reduce the headache of admin

Access transparent data and instructions that can be easily shared across a secure network, reducing time spent on inventory management, admin, performance management and reporting.
Mitigate risks with secure insurance sharing

FLOX's smart matching algorithms helps shippers share insurance details with you to mitigate risks and increase fulfilment accuracy. Share instructions and confidential information across our secure communications platform for fast remediation if there's an issue.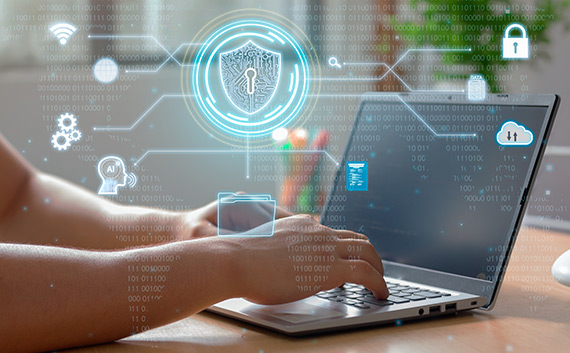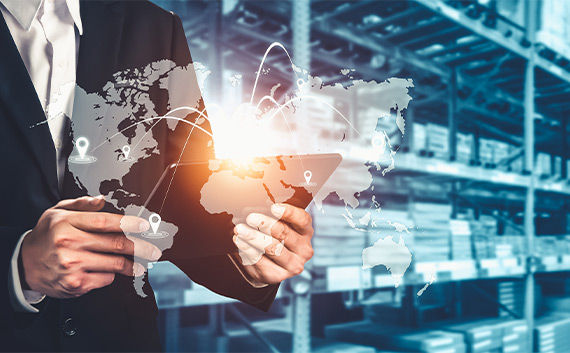 Action based insights and identification of opportunities

Advanced tracking algorithms and AI enable early identification of potential issues e.g. congestion, delays with offloading, etc. and proactively provide notifications of optimal alternatives. No more firefighting, just smooth and efficient processes.
Smooth integration with your existing platforms and workflows

A range of APIs and integration capabilities help connect your TMS, WMS, ERP/financial and other systems with the FLOX platform seamlessly.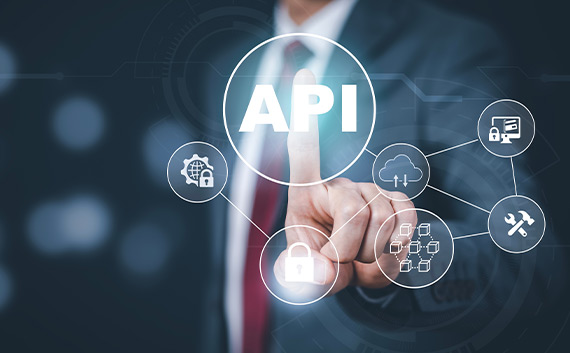 FLOX instantly connects you with pre-selected shippers ready to pay for your logistics services, helping you maximise every journey.
Frequently Asked Questions
To help you get started, here are the answers to some of our most frequently asked questions. If you can't find the answer to your question, check out our FAQs page or contact the team.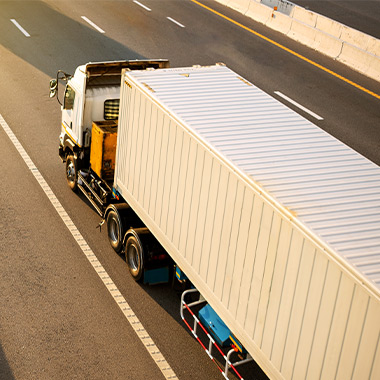 Why should I list my services?

The FLOX Marketplace allows any logistics service provider to attract customers and optimise their assets. FLOX makes it possible to market your services to our business users globally. We have customers ranging from small growing UK businesses to large international enterprises all looking for logistics solutions, which brings a huge increase in visibility for your services.

How do I list my services?

Providers can sign up to the platform, create an account and complete your profile. You can then use the functionality to list the specific capacity available and specify the costs. Your solutions will then be Live and available and customers will be able to search and connect directly with the logistics service providers.

What information is visible to shippers?

Customers will be able to see the pricing that you have listed, as well as your business information and services: location, accreditations, facilities, service capabilities and any other profile information. The customer will not be able to see your site name or contact details until they have connected with you through the platform.

How much does it cost to list space on FLOX?

It is completely free to create a profile, list services and receive customer enquiries from FLOX. We charge a commission only on successful transactions through the platform. Pricing details are available here.
Latest resources and insights