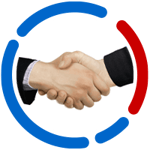 <------Insert code here---------->
WE HELP LOGISTICS SERVICE CLIENTS TO:
regain control of your supply chain operations
compare optimal routes and available providers which offer the best prices for your shipments
focus on growing your business, while we take care of logistics
ensure delivery of excellent customer service levels
decrease your environmental footprint and report on it
"We decided to establish another e-fulfilment channel, in addition to Amazon's FBA.FLOX is offering us not only a variety of providers to choose from, but also a toolkit with which we can manage daily operations. All in one place."
Toney E
CEO
Consumer Goods manufacturer


WE HELP LOGISTICS SERVICE PROVIDERS TO:
find extra work you want to do, when you want to do it
win more business than your competition and at a better margin
connect with vetted shippers ready to maximise use of your every asset
get ahead of your competition
enhance operations visibility for better asset and resource planning
decrease your environmental footprint and report on it
"We built a new warehouse with capacity to support the next decade of growth in our business. We listed the spare capacity on FLOX and we're quickly connected with a local business who needed to store some overflow stock. The process was simple and quickly implemented."
Chris Jones
Regional Head of Warehousing; Construction Industry

Introducing FLOX - The on-demand
logistics and supply chain management platform
Welcome to FLOX, the supply chain management platform revolutionising logistics operations. We are dedicated to promoting the effective use of shared transportation and warehousing logistics capacities, optimising the flow of every order and shipment.
At FLOX, we believe in simultaneously solving the service, profitability and environmental challenges faced by all stakeholders, including shippers and logistics service providers.
FLOX is a state-of-the-art logistics and supply chain operations management platform that harnesses the power of technology and innovation to streamline and enhance supply chain processes. Our platform enables shippers and logistics service providers to collaborate seamlessly, driving efficiency, cost savings and sustainability.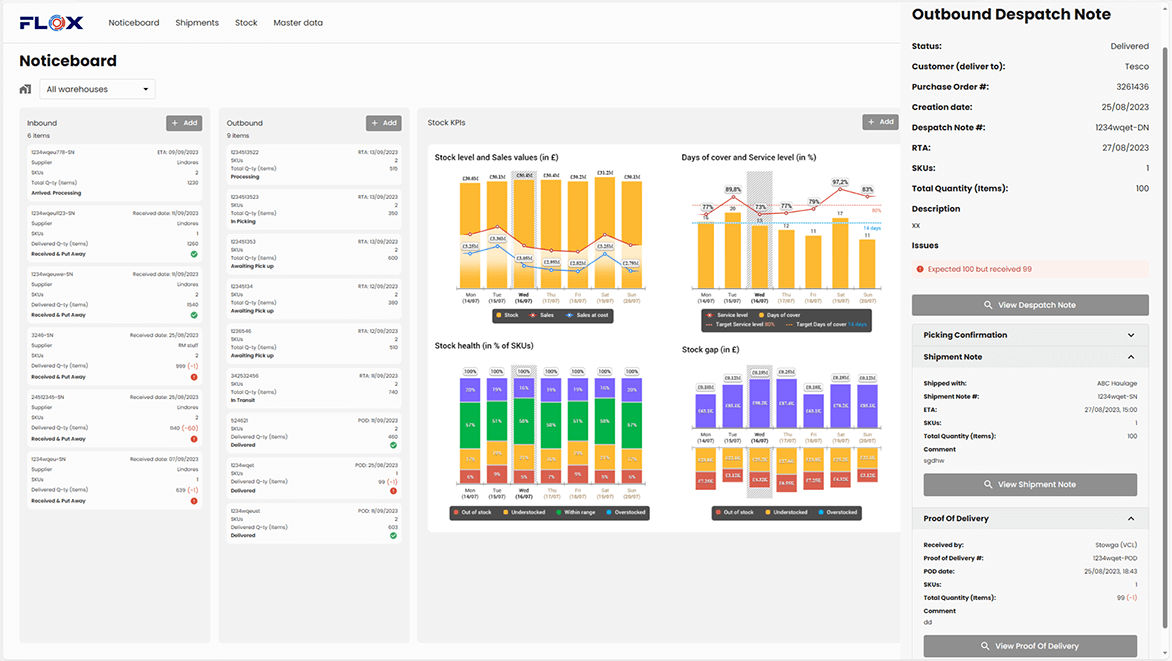 Keep the supply chain moving no matter what
Connect shippers and logistics service providers with matching requirements
Achieve exceptional service levels, keep your customers coming back for more
Solve the service, profitability and environment trilemma once and for all
Increase revenue and gain competitive advantage in a fiercely competitive market
Uncover hidden opportunities across the supply chain to boost cashflow and profits
Measure and report Carbon (CO2) performance against targets
Reduce environmental footprint of logistics operations
More than just a

supply chain management

platform

FLOX is more than just a supply chain management platform. We are the driving force behind the seamless flow of shared logistics capacities, empowering businesses to achieve exceptional service levels, improve profitability and embrace sustainability.

Join FLOX today and experience the transformative power of optimised supply chain management.
Latest resources and insights